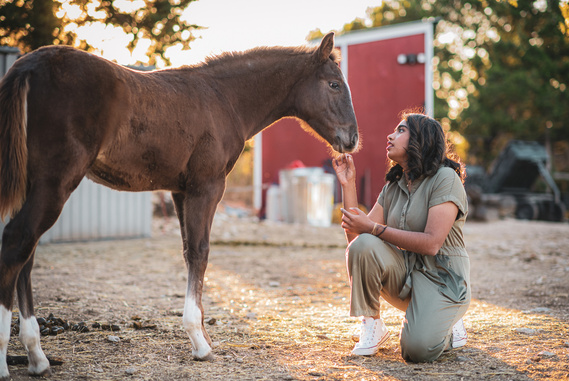 Biography
Ishika Samant is a student at Texas A&M University set to graduate in 2025 with a bachelors degree in Biomedical Science.
Following moving to US in 2015, she started working in student media as a staff photographer, photo editor and managing editor for her high school's publication. At Texas A&M she served as a photo editor since her freshman year leading a staff of 15 collegiate photographers. If she isn't behind the camera, you will find her with her animals from dogs to horses.
During her career she has won multiple national awards for her photography for The Battalion, Texas A&M's student newspaper.